^
*
Please vote for this blog! Stumble or Digg it! TY~
Macca & The Band in DC, Foto's
more fotos tomorrow
Piccies of this past weekend of Paul McCartney & his rawkin lil band, killin it, in DC at Fed Ex field in front of a crowd of thousands. Some fans said 'this was the BEST show!' of the mini summer concert series.
Paul also, dedicated "Michelle" to the first lady, Michelle Obama~ :) Enjoy the foto's from friends...
From Walliebaby bekow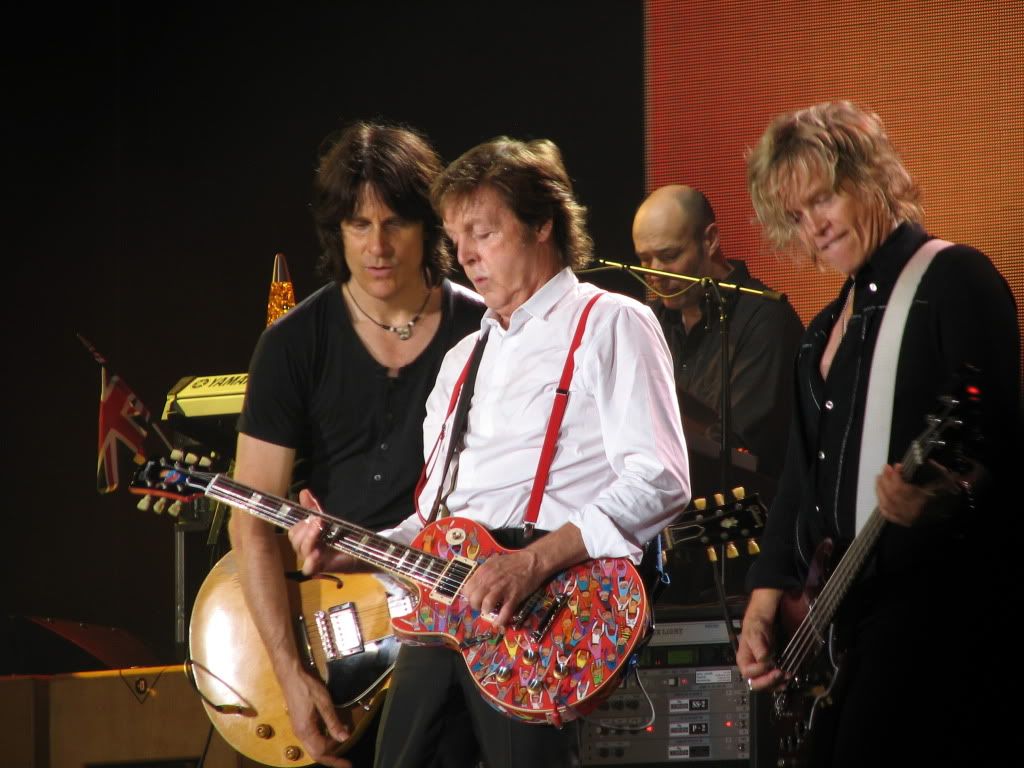 what says Paul? lol
From Fans On The Run below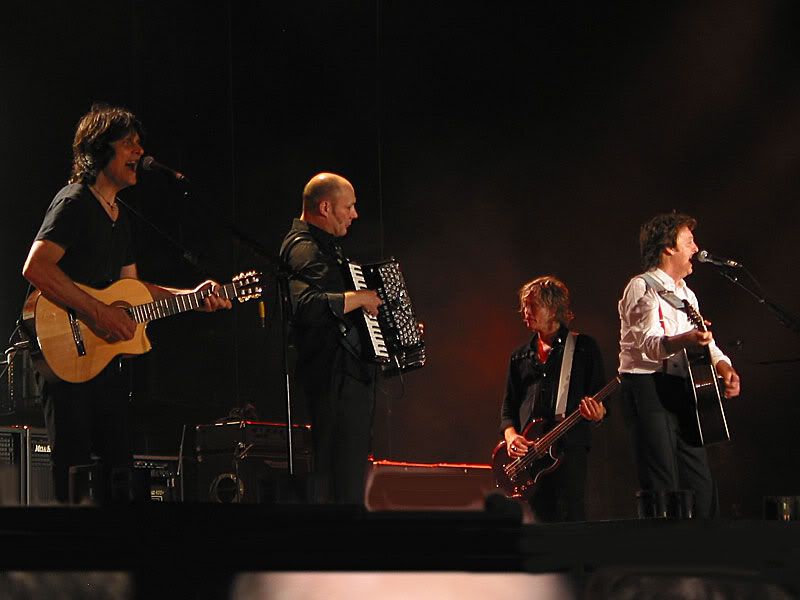 Paul & The Band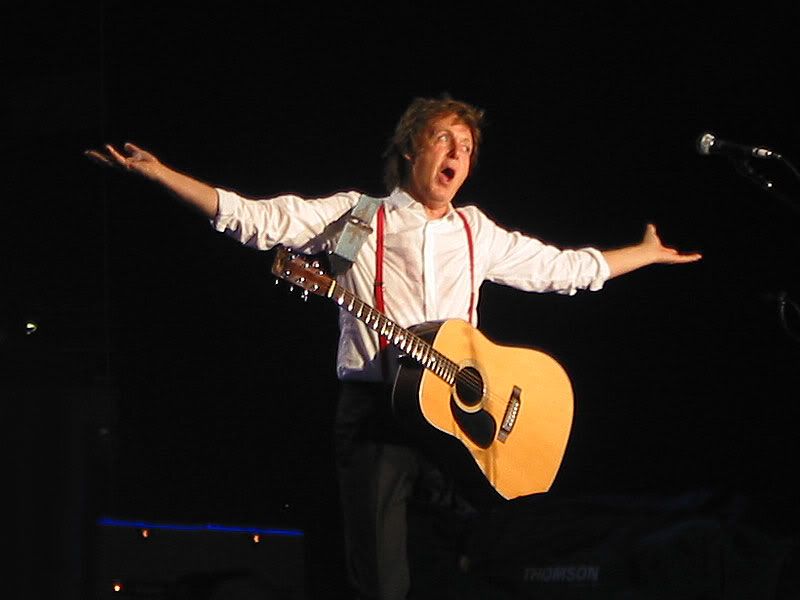 Paul clowning around :)
Macca & his legendary Hofner
Paul & Bri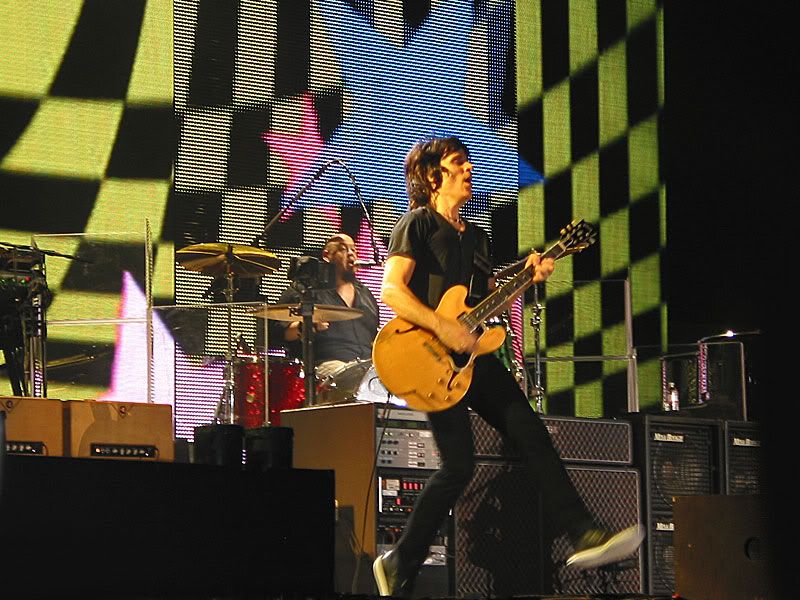 Rusty & Abe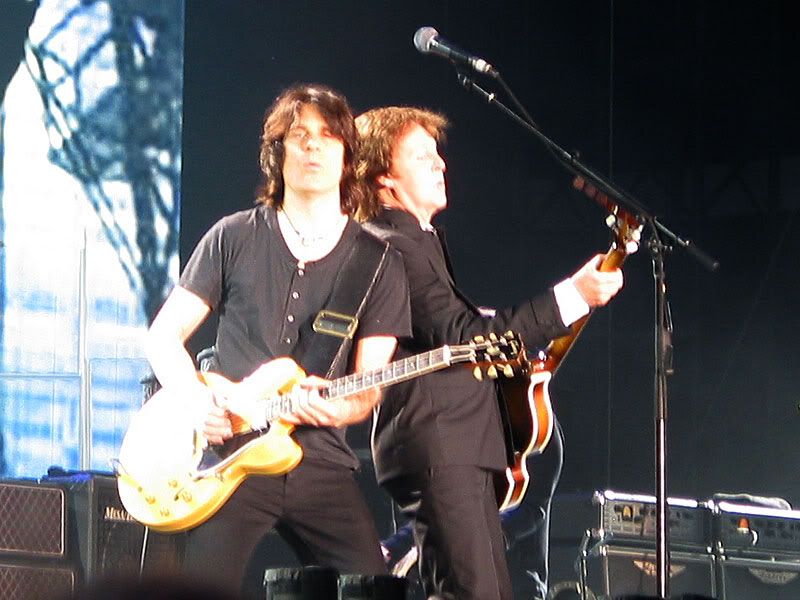 Paul & Rusty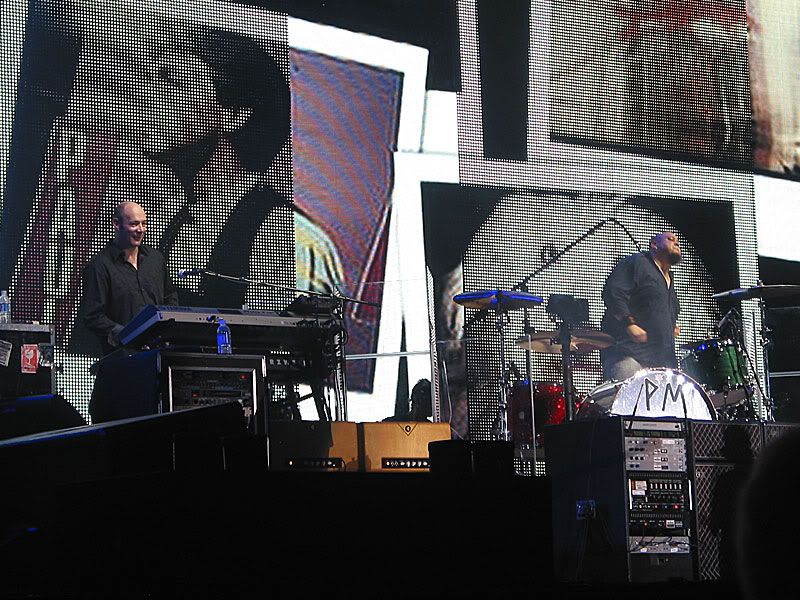 Wix & Abe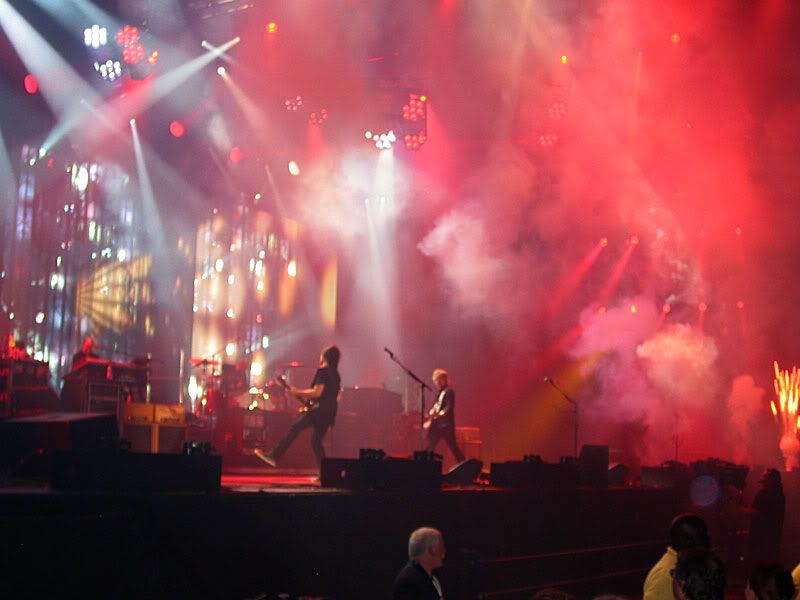 Live & Let die!
The End!