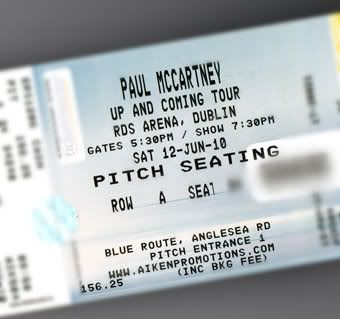 6
*
Please vote for this blog! Stumble or Digg it! TY~
So How was the Dublin gig?
I wasn't there, and curious, how it all turned out. Of course it was brilliant! Can anyone provide me with pics or your own account? I know Bob G. and the team from
MaccaBlog
were there,were you? I know Luuk was there also; my buddy from Amsterdam. coolio~Man it must have been something. Gigs in Europe are always so rich and passionate~ Ahh if only if only..
more later..
Luuk Reinders fotos R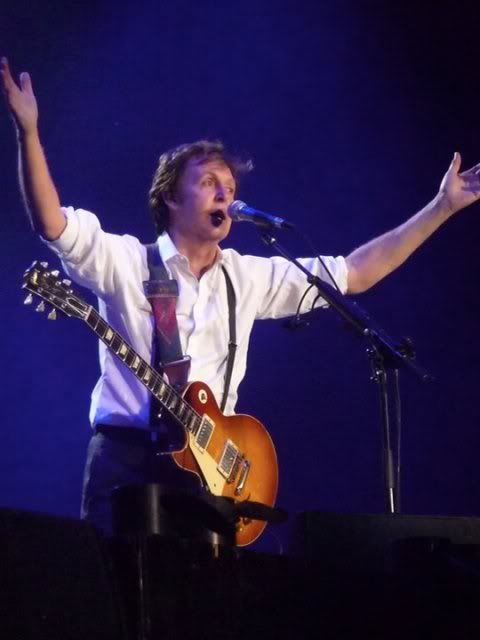 Macca in Dublin- RDS arena Luuk Reinders- foto's :)